The Pest Company was helping solve domestic, commercial, industrial, and agricultural pest control problems since the 1990s. Over the decades, we have grown the business through a network of professionally run franchises who cover your local area.
The Pest Company has experience of clearing both small and large pest infestations over many sectors. Our clients include domestic homes, school, hotels, farms, building sites and restaurants to name a few.
Our customers have come to expect an efficient service, competitively priced, with a minimum of fuss.
Please feel free to contact us for any pest related questions. Call today for free advice and a quotation.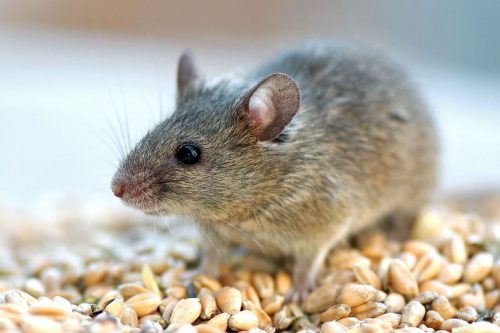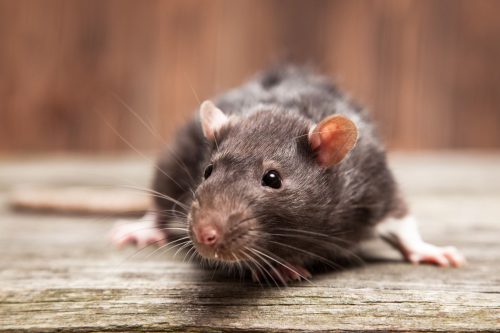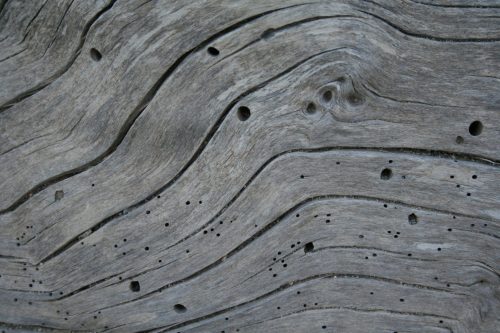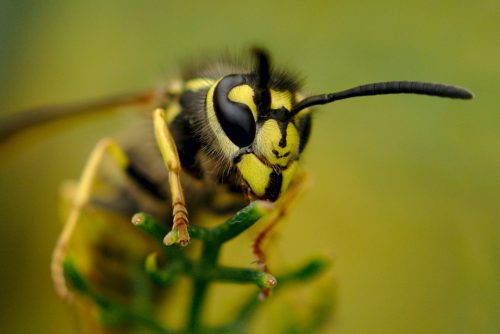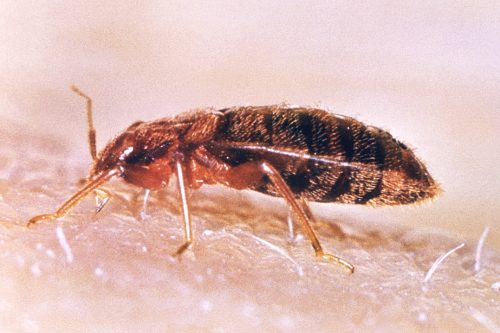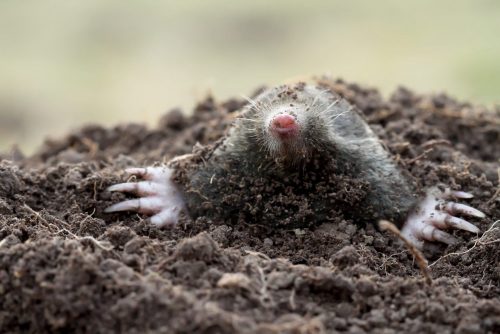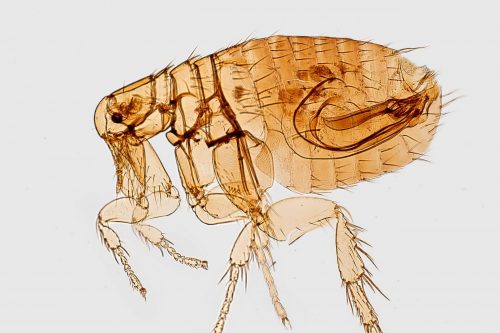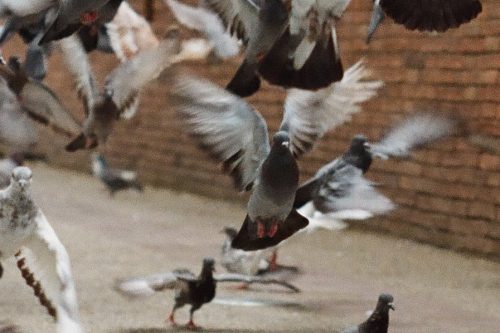 Request a Pest Inspection