At The Pest Company we know how distressing it can be dealing with pests in your home or garden. It is important to deal with a pest problem promptly and effectively. What can start as a simple nuisance can escalate quickly into property damage and pose a risk to your family's health and safety.
In most instances, we can provide a quote for our services over the phone, and offer a full guarantee on our work. For certain pests, we may need to carry out an initial survey to gauge the extent of the infestation. Through the course of any treatment, we will make recommendations of how to prevent any pest issue recurring in the future.
All our technicians are fully qualified, insured and subject to a DBS check. As members of the British Pest Control Association (BPCA), you know we follow the highest standards of industry practice and keep constantly up to date on the most effective, safe and humane pest treatments available.
CALL TODAY to speak to your local, experienced pest professional.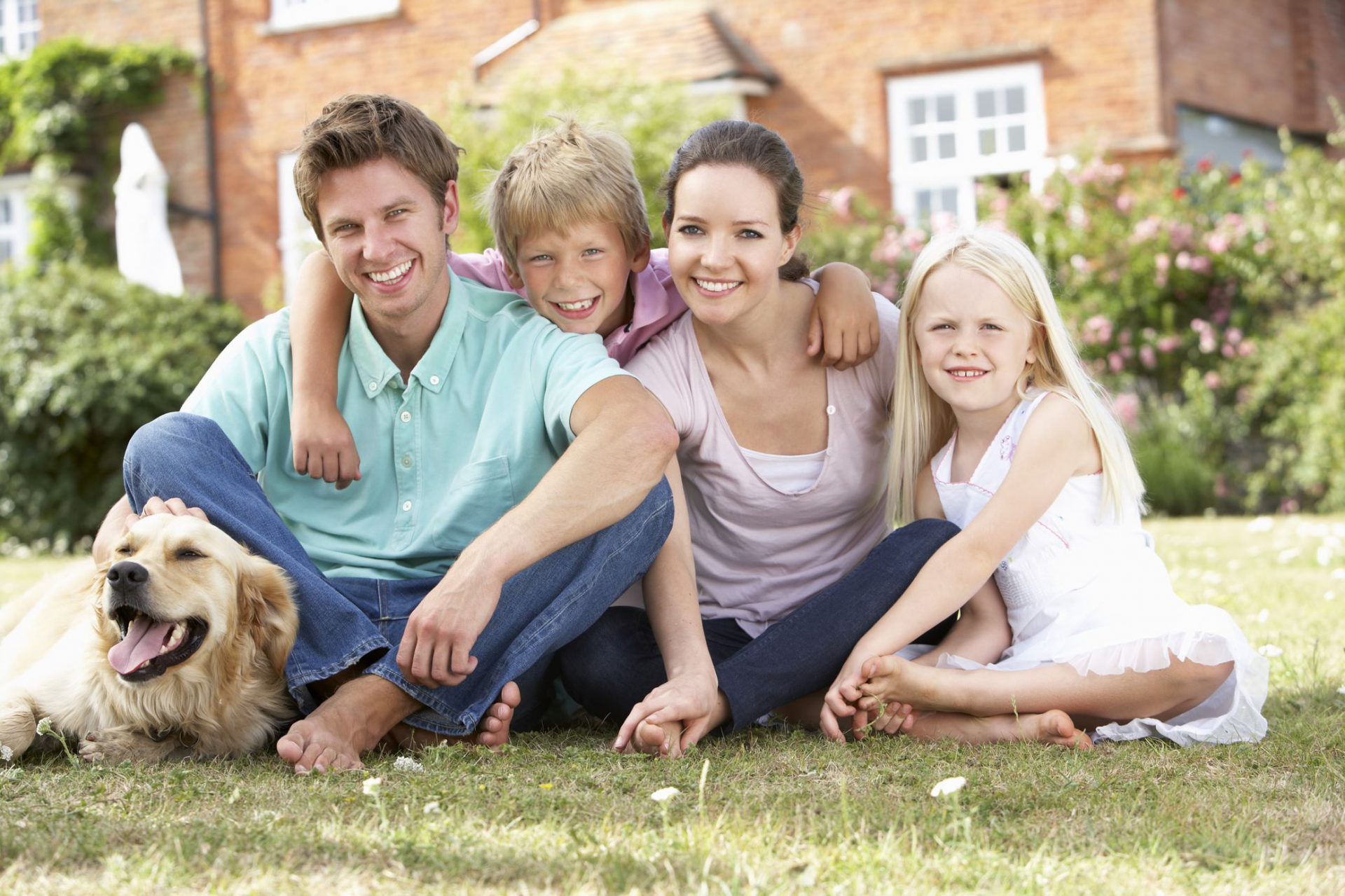 Request a Pest Inspection